In order to find the seeds of brilliance in everyone 400 students and 50 staff members at Westmount School collaborated to design and produce a drama production.
Teachers fostered student ownership and investment in every stage of the production, allowing them to contribute to something bigger than themselves and take pride in their work.
Multi-graded level teams had the opportunity to work together in various departments, such as Advertising, Make-Up, Costumes, Choreography, and Set Design & Construction, bringing the show to life.
The real-life roles offered to the students ignited passions or future career possibilities that they might not have discovered otherwise.
Students increased their confidence and self-esteem.
Through authentic learning opportunities, students were able to develop a variety of competencies, such as creativity, collaboration, and problem-solving.
The whole-school-approach increased anticipation, adding to the excitement and energy of the school community.
A greater connection between Westmount School and the local community was formed through invitations to Seniors for tea and a matinee performance.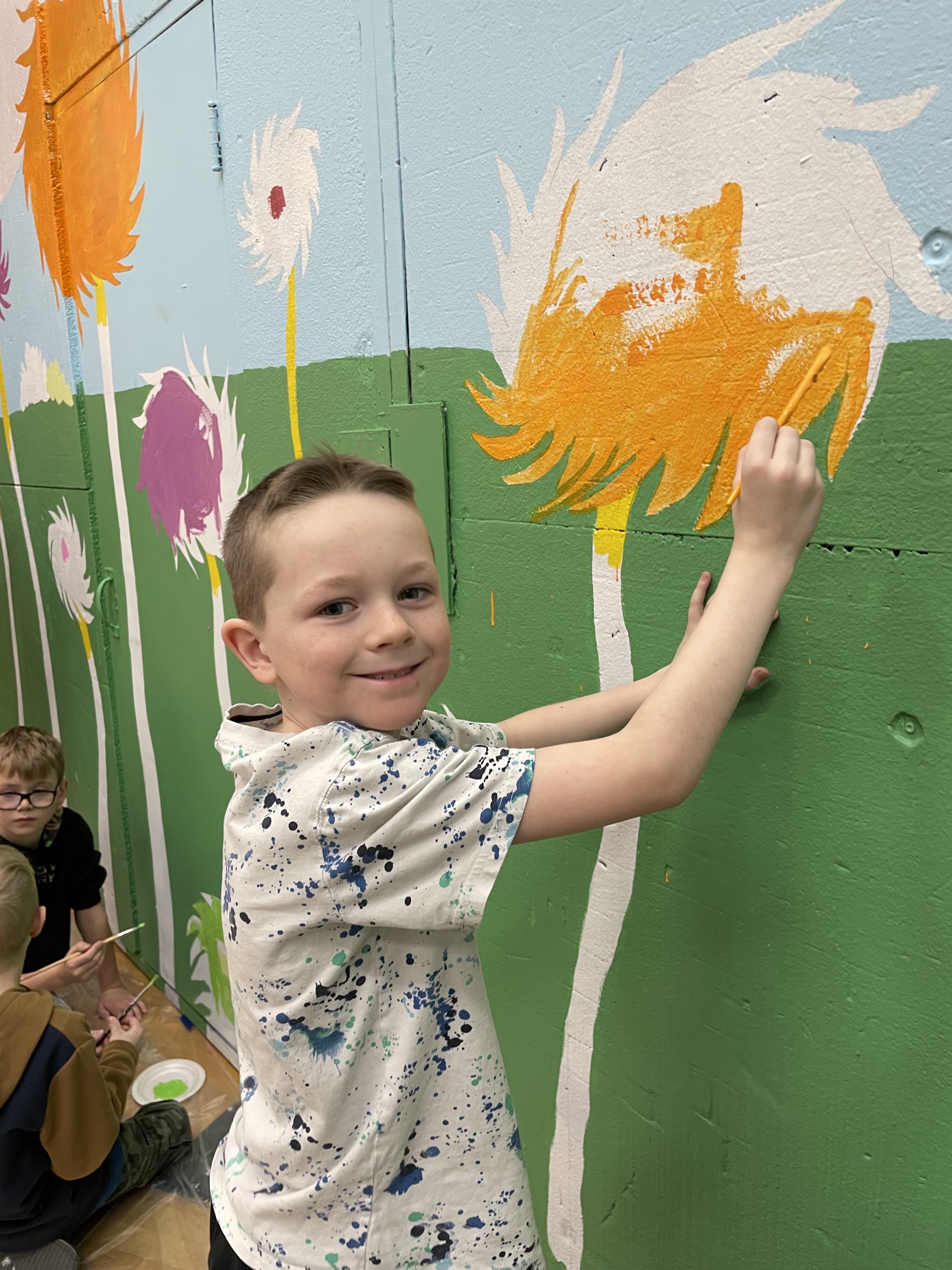 The Collaborative Drama Production has a profound impact on students every year, creating strong connections within Westmount School and the local community. This celebration provided an opportunity for everyone to shine.
To read about Westmount's past drama productions, see Thinker, Learner, Dreamer, Doer- Innovative Pedagogies for Cultivating Every Students Potential– Peter Gamwell & Jane Daly pg. 153-157