"We do not stop playing because we grow old; we grow old because we stop playing"– George Bernard Show
Play is a naturally occurring phenomenon. Some researchers define play as "an activity that is intrinsically motivated, entails active engagement, and results in joyful discovery". Moreover, play is a part of our evolutionary heritage that occurs in a wide spectrum of species, is fundamental to health, and gives us opportunities to practice and hone the skills needed to live in a complex world (Yogman et al, 2018). Play promotes learning and healthy development in all areas, it enhances our cognitive, physical, emotional, and social development and overall wellbeing. Play enhances brain structure and function. Children of all races and genders in all cultures of the world, regardless of the circumstances and living environments engage in play. Play is what children do.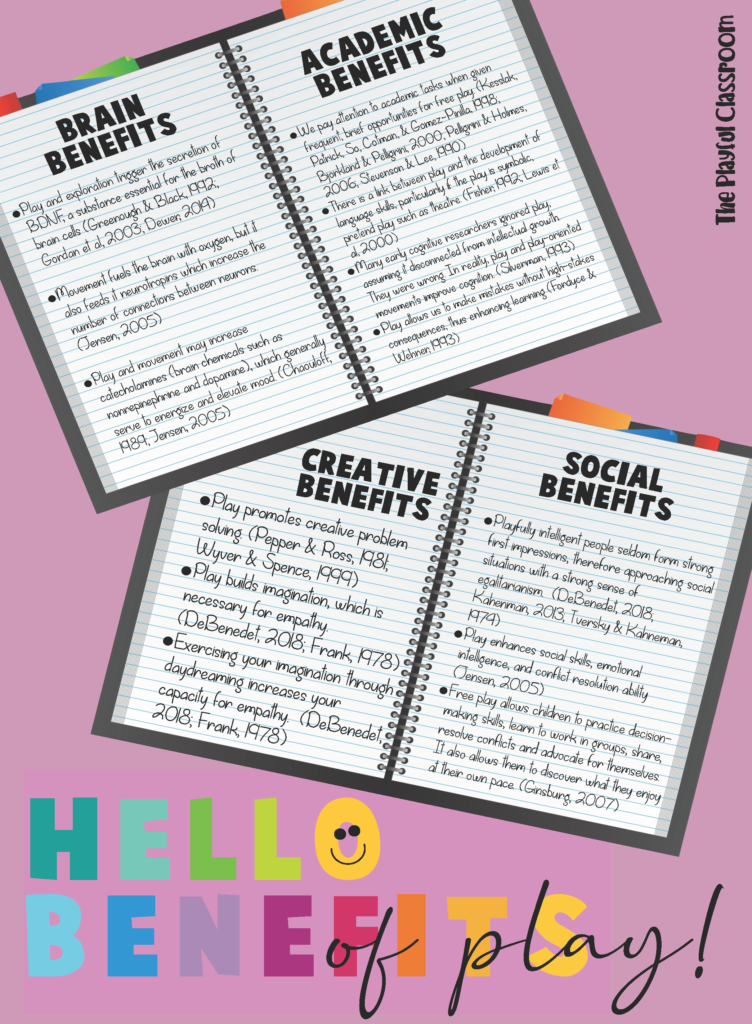 Research demonstrates that developmentally appropriate play is a singular opportunity to promote the social-emotional, cognitive, language, and self-regulation skills that build executive functions and a prosocial brain. For that reason, let's think about play outside of the notion that it is just a simple joy and precious part of our childhood. It is essential that we do not underestimate the power of play.
The Playful Mindset: What to Remember when it comes to Play
Simple Ways to Foster Development through Play
Give time and space to play.
In our present reality, often characterized by an increasingly fast paced and pressured life-styles, teachers, and policy developer may need to be reminded of every child's right to develop to their optimal potential which means to allow children to have a time and opportunity to play.
2. Encourage students to take risks in play
As all children need to acquire a wide variety of skills in all areas of development, learning to manage stress, take risks, and build resilience are especially important for the overall wellbeing of the child. Therefore, here comes the chance for parents to provide children with the opportunity to explore risk in play.
Types of Play in the Classroom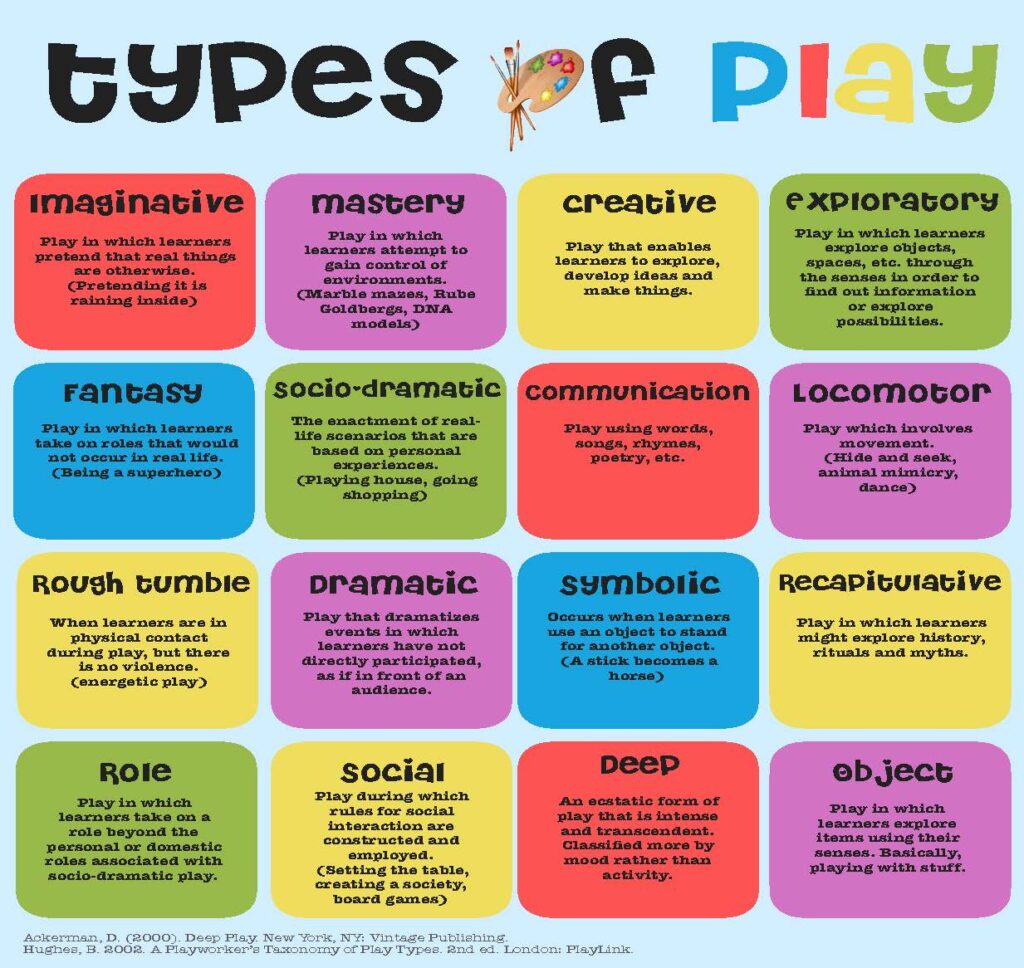 What can Playing Teach Students?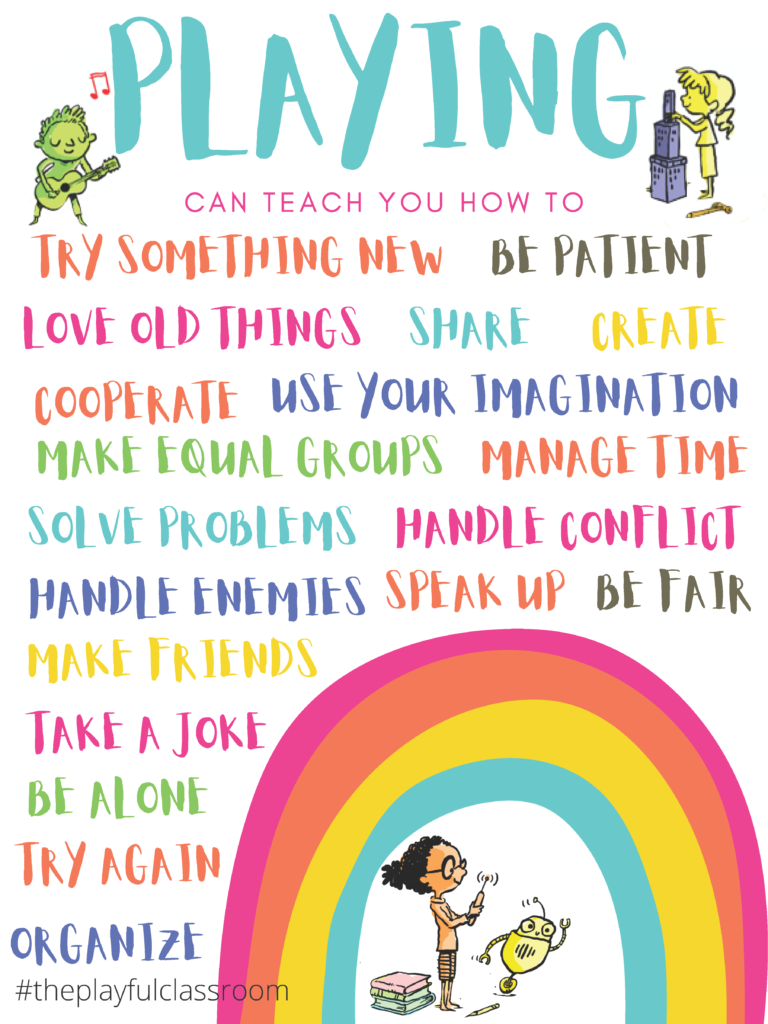 For more resources on incorporating play in your classroom click here
References:
Dearybury, Jed, and Julie Jones. The Playful Classroom: The Power of Play for All Ages. Jossey-Bass, a Wiley Brand, 2020.